Breaking News Today, July 04: SC gives more power to AAP govt, limits LG Anil Baijal's role
Get All Latest and Breaking News through ABP Live's LIVE News coverage, Covers news from Politics, Bollywood, Cricket and much more
06 Sep 2018, 12:34 PM IST
04 Jul 2018, 10:04 AM IST
Google on Wednesday celebrated English engineer Hubert Cecil Booth on his 147th birthday with a special Doodle. Born in Gloucester in 1871, he is best known for the invention of the vacuum cleaner. Before Booth introduced his version of the vacuum cleaner, cleaning machines blew or brushed dirt away, instead of sucking it up. After seeing a demonstration of the "pneumatic carpet renovator" blowing dirt out of railway cars, Booth tried an experiment. Laying his handkerchief on a restaurant chair, he put his mouth on the table cloth and sucked air through it. Inspired by the results he set to work on his first design-nicknamed "Puffing Billy"-which was powered by an engine so big it had to be pulled around by horses and parked outside the house to be cleaned," a Google release read.
06 Sep 2018, 12:34 PM IST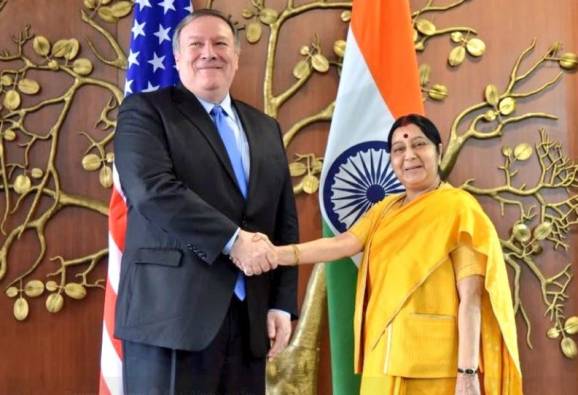 06 Sep 2018, 12:35 PM IST
Sansani: Stale meat of dead chicken served in Delhi
06 Sep 2018, 12:34 PM IST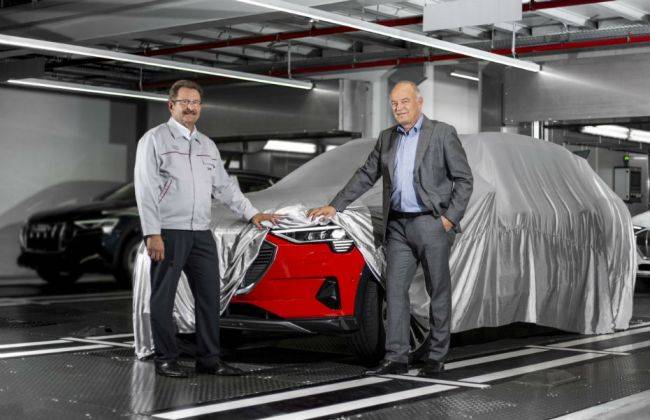 04 Jul 2018, 10:04 AM IST
New Delhi: In the wake of 29 deaths due to the circulation of false information and fake videos about child-lifters" in various parts of the country, the Centre has issued a warning to the instant messaging app 'Whatsapp'. In an official note from the Ministry of Electronics and Information Technology, it is mentioned that the abuse of platform like WhatsApp for repeated circulation of such provocative content is of deep concern to the Government of India. The Whatsapp management has been instructed to take remedial measures to immediately contain the proliferation of the fake messages on the platform. Taking a note of the incidents of violence as well as the circulation of provocative rumours being spread on the platforms, the ministry has said that Whatsapp cannot evade accountability and responsibility.
04 Jul 2018, 10:02 AM IST
Srinagar: The Amarnath Yatra was suspended on both Pahalgam and Baltal routes on Wednesday due to incessant rain and landslide in the region. In the Baltal route, yesterday's landslide is being cleared but the process is being hampered by continued rains. On Pehalgam route, the slippery track forced authorities once again to suspend the Amarnath Yatra.
New Delhi: The Supreme Court will announce in its verdict on Wednesday on who is the administrative power of Delhi. This shall bring the prolonged tussle between the state government and the Centre to rest. The apex court will today pronounce a crucial verdict on a batch of appeals filed by the Arvind Kejriwal-led Delhi government challenging the Delhi High Court's order holding the Lieutenant Governor (LG) as the administrative head of the national capital.
- - - - - - - - - Advertisement - - - - - - - - -
- - - - - - - - - Advertisement - - - - - - - - -