Traffic signal countdown timers make driving safe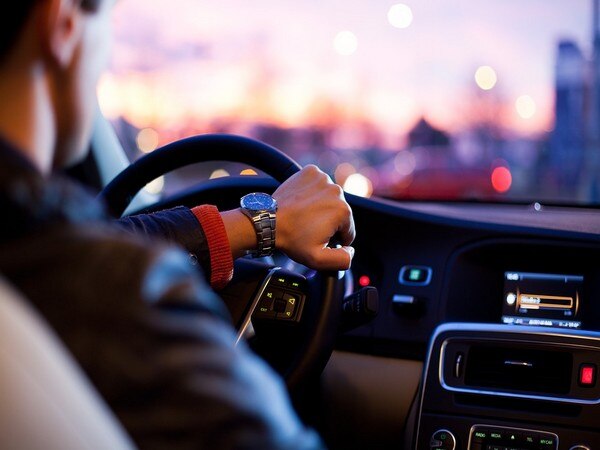 By:

ANI
Updated:
01 Nov 2017 07:55 AM
Washington D.C. [USA], Nov 1 (ANI): Traffic signal countdown timers are helping in keeping young drivers safe on the road, a recent study has revealed.
The Oregon State University findings are important because of mistakes made in what traffic engineers call the "dilemma zone" - the area in which a driver isn't sure whether to stop or keep going when the light turns yellow.
A traffic signal countdown timer, or TSCT, is a clock that digitally displays the time remaining for the current stoplight indication - i.e., red, yellow or green.
Widely adopted by roughly two dozen countries around the world, traffic signal countdown timers are not used in the U.S. Crosswalk timers for pedestrians are allowed, but TSCTs are prohibited by the Department of Transportation.
"When you introduce inconsistencies - sometimes you give drivers certain information, sometimes you don't - that has the potential to cause confusion," said corresponding author David Hurwitz.
Traffic signal countdown timers work well at fixed-time signals, Hurwitz said, but they may not be practical for actuated signals; at those intersections, he said, a light typically changes only one to four seconds after the decision to change it is made - not enough time for a countdown timer to be of value.
In this study, which used a green signal countdown timer, or GSCT, in Oregon State's driving simulator, the clock counted down the final 10 seconds of a green indication.
A subject pool of 55 drivers ranging in age from 19 to 73 produced a data set of 1,100 intersection interactions, half of which involved a GSCT. The presence of the countdown timer increased the probability that a driver in the dilemma zone would stop by an average of just over 13 percent and decreased deceleration rates by an average of 1.50 feet per second.
"These results suggest that the information provided to drivers by GSCTs may contribute to improved intersection safety in the U.S.," Hurwitz said. "When looking at driver response, deceleration rates were more gentle when presented with the countdown timers, and we did not find that drivers accelerated to try to beat the light - those are positives for safety. Drivers were significantly more likely to slow down and stop when caught in the dilemma zone. The results in the lab were really consistent and statistically convincing."
The findings are published in Transportation Research Part F: Traffic Psychology and Behaviour. (ANI)
This story has not been edited. It has been published as provided by ANI