Trump, Obama not invited to Prince Harry and Meghan Markle's wedding
First Lady Melania Trump and Michelle Obama will also not be attending the royal wedding.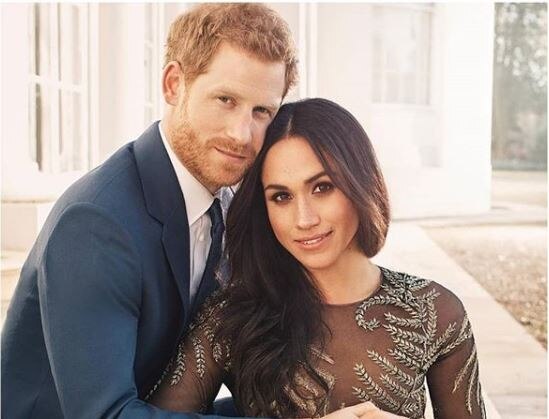 Washington: US President Donald Trump and his predecessor Barack Obama are not invited to the wedding of Prince Harry and Meghan Markle, the White House and royal officials said on Tuesday.

A Kensington Palace spokesman said: "It has been decided that an official list of political leaders -- both UK and international -- is not required for Prince Harry and Markle's wedding."

"Her Majesty's Government was consulted on this decision, which was taken by the royal household." The royal wedding will take place on May 19, CNN reported.

Trump, First Lady Melania were not invited, nor were any other elected US officials, a White House official said.

Obama and his wife Michelle, who are close to the couple, will also not be attending, the BBC reported.

British Prime Minister Theresa May or Opposition leader Jeremy Corbyn won't be invited too, the report said.

The palace said the decision was made based on the church's size and the fact Harry is only fifth in line to the throne.

Among the 600 guests, however, there will be 12-year-old Amelia Thompson who was injured in the Manchester Arena attack in May 2017 that claimed 22 lives.