Trump's CIA pick faces Senate grilling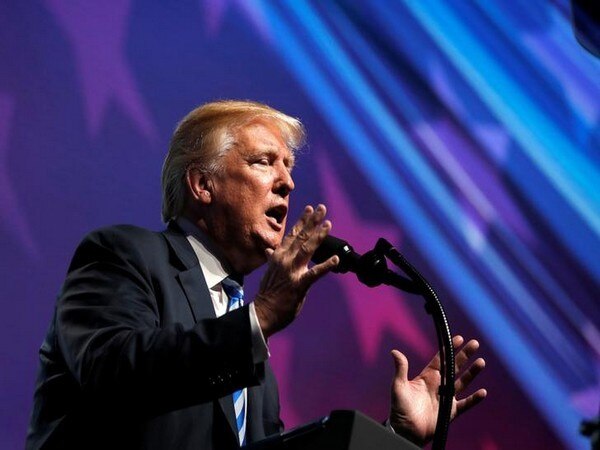 By:

ANI
Updated:
10 May 2018 05:55 AM
Washington [United States], May 10 (ANI): The United States President Donald Trump's nominee for Central Intelligence Agency (CIA) director, Gina Haspel, testified before the Senate Intelligence Committee at her public confirmation hearing.
During the public hearing, Haspel was grilled about her involvement in the CIA's interrogation tactics and in the destruction of CIA interrogation tapes, CNN reported.
She "absolutely" supported destroying the torture tapes saying, her boss alone made the decision to destroy the tapes.
Haspel further said, destroying tapes was important as there was a great deal of concern about the security risk to the CIA officers depicted on the tapes.
She also said that she doesn't believe in torture works.
Haspel pledged on Wednesday never to restart a secret detention and the CIA'S controversial interrogation program.
She said she would "never, ever take CIA back to an interrogation program."
Khalid Sheikh Mohammed, who is of Pakistani origin, born in Kuwait, was captured in Pakistan in 2003 and transferred to Guantanamo, in Cuba, in 2006. He was tortured by the CIA for his involvement in 9/11 attacks.
Haspel's nomination has faced opposition over her role at a secret CIA prison in Thailand where detainees were waterboarded in 2002.
However, Haspel declined to confirm if she had overseen waterboarding sessions.
Trump's choice to replace the now Secretary of State Mike Pompeo, faced a tough hearing in the Senate where the Republican majority makes her confirmation uncertain.
Many Democrats have also spoken out against her nomination.
On being asked if she would make personal pledge of loyalty to Trump if he asked, Haspel said she doesn't think the US President would do that.
At the time of her confirmation hearing, protesters continually disrupted her hearing, and one of them reportedly yelled, "Bloody Gina you are a torturer"
Haspel is an American intelligence officer serving as the Acting Director of the Central Intelligence Agency. She presently holds the official title of Deputy Director. (ANI)
This story has not been edited. It has been published as provided by ANI