Turkey vows to destroy US-backed Syrian forces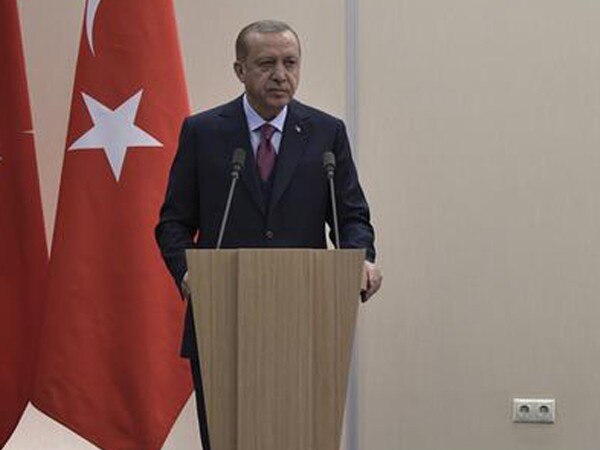 By:

ANI
Updated:
16 Jan 2018 07:40 AM
Washington DC [United States], Jan 16 (ANI): Turkish President Recep Tayyip Erdogan on Monday vowed to destroy the United States trained border security force in Syria.
According to the Washington Post, during a speech in Ankara, Ergodan slammed the U.S. for its continued military support for Kurdish separatist groups in Syria tagged as terrorist organisations by Turkey.
"A country we call an ally is insisting on forming a terror army on our borders. What can that terror army target but Turkey?" Erdogan said, referring to the new Syrian security force and the NATO alliance shared between Ankara and Washington.
"Our mission is to strangle it before it's even born," the Turkish president added. (ANI)
This story has not been edited. It has been published as provided by ANI