Twitter bans ads from Russian media outlets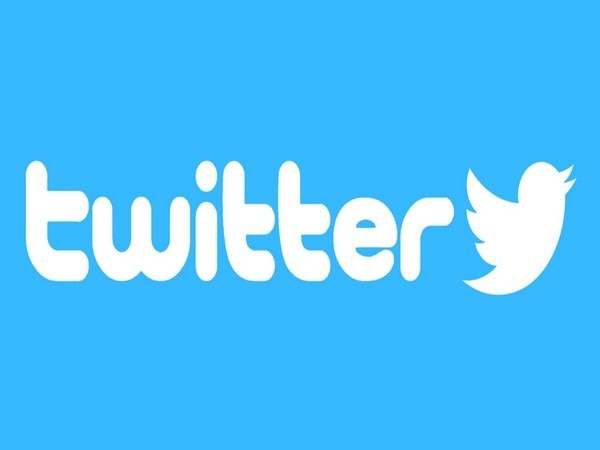 By:

ANI
Updated:
27 Oct 2017 06:20 AM
New York [USA], Oct 27 (ANI): Micro-blogging site Twitter has banned ads from all accounts owned by two Russian media outlets , following the social media giant's probe into alleged interference of the nation in the United States Presidential election.
"This decision was based on the retrospective work we've been doing around the 2016 U.S. election and the U.S. intelligence community's conclusion that both RT (Russia Today) and Sputnik attempted to interfere with the election on behalf of the Russian government," explained Twitter, in a blog post on Thursday.
"We did not come to this decision lightly, and are taking this step now as part of our ongoing commitment to help protect the integrity of the user experience on Twitter," it added.
In its blog post, Twitter said that it will be using RT's ad spending (projected to be 1.9 million dollars since 2011) for research around civic engagement and electoral misinformation.
Kirill Karnovich-Valua, RT's Deputy Editor-in-Chief, slamming Twitter's move, posted an article on the website, which read, allegations of election interference are "absolutely groundless and greatly-misleading", as reported by Fox News.
Describing Twitter's decision as "regrettable", Sputnik, in a statement, as quoted by Fox News, said, "Sputnik has never used paid for promotion on Twitter".
Adding, "Sputnik news channels are followed by people who are tired of the mainstream and who are looking for an alternative perspective on the news."
Last month Facebook said that it had uncovered 100,000 dollars in fake ad spending tied to Russian operatives during the 2016 U.S. election cycle. (ANI)
This story has not been edited. It has been published as provided by ANI