UK to provide help of £200m to fight Boko Haram in Nigeria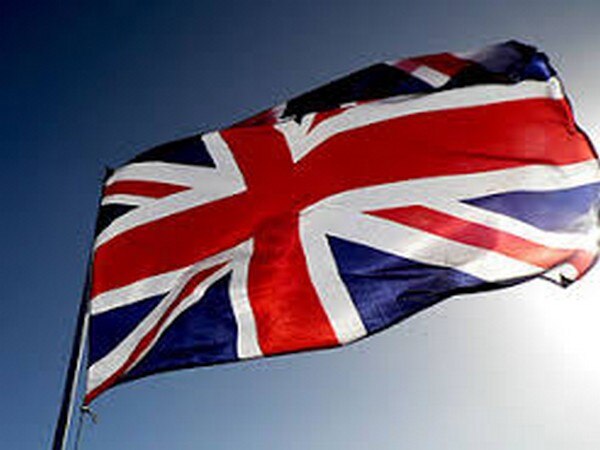 By:

ANI
Updated:
31 Aug 2017 06:00 AM
London [U.K.], Aug 31 (ANI): The UK Government announced a five-year package of help to fight Boko Haram in Nigeria, costing an extra 200 million pounds to prevent 1.5 million people from famine and to help 100,000 boys and girls to provide education.
The announcement was made by UK Secretary of State for International Development Priti Patel, who along with UK's foreign secretary Boris Johnson, recently traveled to Boko Haram, uprising in Nigeria to show solidarity with the fight to bring the jihadists under control.
The package also include the restoration of infrastructure and services in the north-east of the country.
In their first joint visit, the two ministers travelled to Maiduguri, the capital of Borno, which has suffered the highest rate of killings by the Islamist terrorist group.
"Boko Haram has generated suffering, instability and poverty on a huge scale, with profound knock-on effects far from Nigeria's borders," Johnson said after his visit.
Johnson said he was proud of the help the UK was providing.
"This is about helping a Commonwealth partner in its time of need as well as addressing the root causes of international challenges such as migration," he said.
UN Children's Fund (UNICEF) has claims the number of child suicide bombers in 2017 in Boko Haram has reached 83, which is more than four times the figure in 2016.
Boko Haram has overall killed more than 20,000 people and displaced 1.7 million. Borno has seen more than 27,000 killings by the terrorist group and others.
Boko Haram is trying to create an Islamic state in the Lake Chad region and parts of Nigeria, Niger, Cameroon and Chad. (ANI)
This story has not been edited. It has been published as provided by ANI