US House of Representatives passes GOP tax bill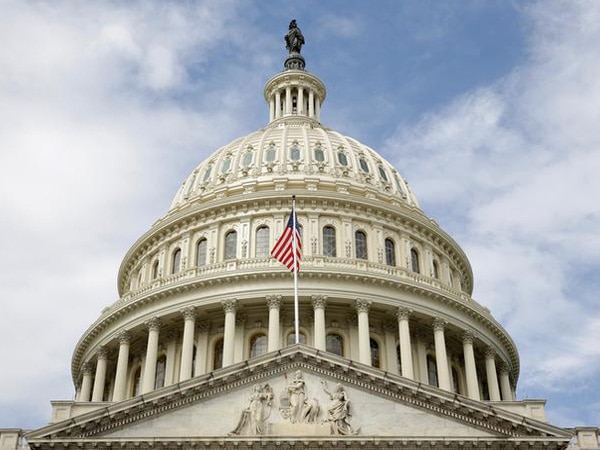 By:

ANI
Updated:
20 Dec 2017 09:50 AM
Washington DC [United States], December 20 (ANI): The United States House of Representatives on Tuesday passed the largest tax bill in the country.
Now, the bill is headed to the Senate for an anticipated vote later in the evening.
According to The Hill, after a series of amendments in a marathon session, some changes scribbled in the bill's margins, it passed the chamber by a 227-203 vote, marking the largest tax overhaul in 31 years with nearly USD 1.5 trillion in cuts.
House Speaker Paul Ryan applauded the vote as "a turning point".
"Today, we are giving the people their money back," Ryan said. "The bottom line is the typical family making the median income in America will get a $2,059 tax cut next year alone and what this is a real relief for families who are living out there to pay check to paycheck."
US Vice President Mike Pence delayed his visit to Egypt and Israel until next month to ensure Senate passage of the GOP tax bill.
Earlier, he was scheduled to leave on Tuesday for the two nations visit.
"The largest tax cut in American history is a landmark accomplishment for President Trump and a relief to millions of hardworking Americans," Pence press secretary Alyssa Farah said in a statement. "The vice president is committed to seeing the tax cut through to the finish line.
Earlier in November, the U.S. House of Representatives passed a bill to cut taxes on businesses and individuals as part of the Republicans effort to overhaul the American tax system. (ANI)
This story has not been edited. It has been published as provided by ANI