US House passes spending bill to avoid govt. shutdown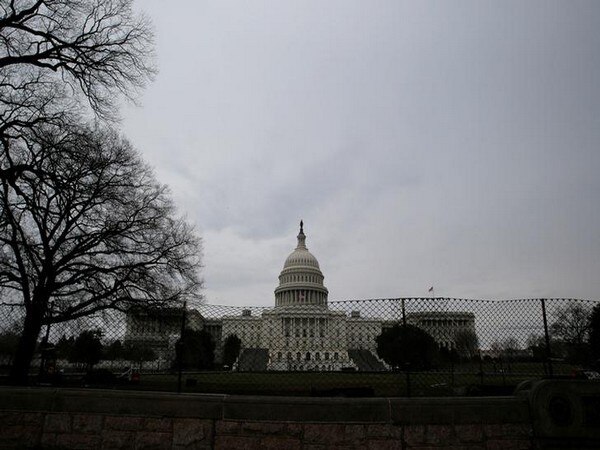 By:

ANI
Updated:
22 Dec 2017 10:15 AM
Washington D.C. [United States], Dec 22 (ANI): The Republican-led House has narrowly approved a temporary spending bill which is meant to avoid a government shutdown.
The Senate is expected to vote later in the evening on the stopgap, which passed the House 231 to 188, reported the Washington Post.
The continuing resolution would fund the government through Jan. 19. A two-week continuing resolution passed by Congress earlier this month expires on Friday.
The continuing resolution-the third stopgap bill since Oct. 1 -- includes a USD 2.1 billion fix for an expiring program that pays for veterans to seek care outside the Department of Veterans Affairs system, funding through March for the Children's Health Insurance Program (CHIP) and a short-term extension of the government's foreign surveillance powers.
Democrats lashed out at Republicans' inability to complete the dozen spending bills for the current fiscal year and relying on a third stopgap bill since the year's Oct. 1 start.
This comes after the United States House of Representatives has approved the biggest overhaul of the nation's tax code, sending a sweeping USD 1.5 trillion bill to President Donald Trump's desk for signature. (ANI)
This story has not been edited. It has been published as provided by ANI