War must be the last resort to settle disputes: Chinese military strategist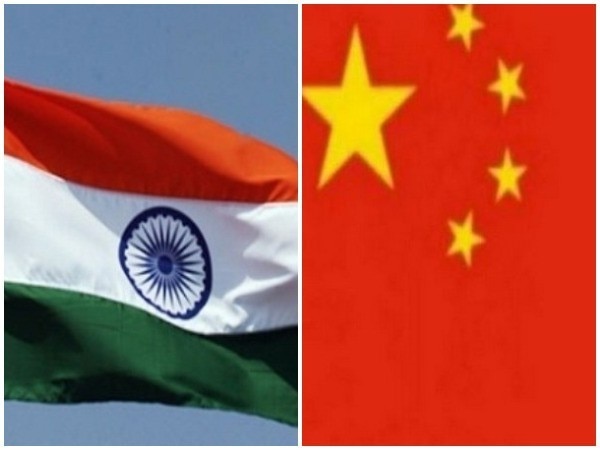 By:

ANI
Updated:
13 Sep 2017 08:15 PM
Beijing [China], September 13 (ANI): A Chinese military strategist, who termed the settlement of the India-China border standoff in the Doklam area as "one of the best results possible", said that war must be last resort to settle disputes.
"The reason why so many Chinese people paid attention to the China-India border standoff in the Doklam area is that they are unfamiliar with China's strategic positioning," Chinese state media Global Times quoted Qiao Liang, a Major General in the People's Liberation Army (PLA) and a military strategist, as saying.
"Many people would say that the road construction in China's territory was none of India's business. Is this belief right? It is reasonable to some extent because road construction in this area is not a matter of right and wrong, but we need to understand that it is not always right to do something right at any time. Only doing the right thing at the right time is correct," he stated.
"If they had a clear understanding of China's strategic positioning, they would know that the settlement of the Doklam stand-off was one of the best results possible," he added.
Indian and Chinese troops were locked in a tense border stand-off for over two months at Doklam, near the Sikkim-Tibet-Bhutan tri-junction but on the afternoon of August 28, both China and India agreed for expeditious disengagement of border personnel at the face-off site.
The strategist stated that there was an impression that only war can demonstrate China's power,"But resorting to war is irresponsible for the country and the country's future as war has always been the last resort to solve problems. Whenever there may be a way to solve a conflict without war, war should be avoided."(ANI)
This story has not been edited. It has been published as provided by ANI